Moving up: Christian Dinsdale has been tapped to lead the Asia-Pacific operations for Inchcape.
Subaru Australia managing director Christian Dinsdale has been promoted to Inchcape APAC regional chief financial officer.
Prior to his role at Subaru Australia he was finance director for Inchcape Australasia and has worked in various operational and finance roles at Inchcape for the past 10 years including general manager of finance and operations for Subaru.
Click here for full story on GoAutoNews Premium
The Road to Recovery podcast series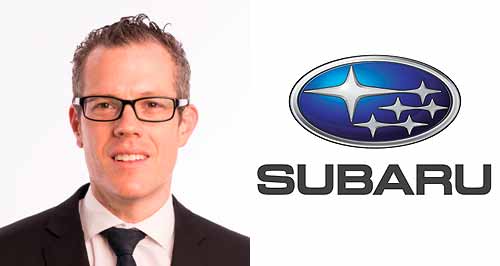 Rims, Mag Wheels & Tyres Online | Rims, Wheels & Tyre Dealer Australia by Shop your Wheels & Tyres Today